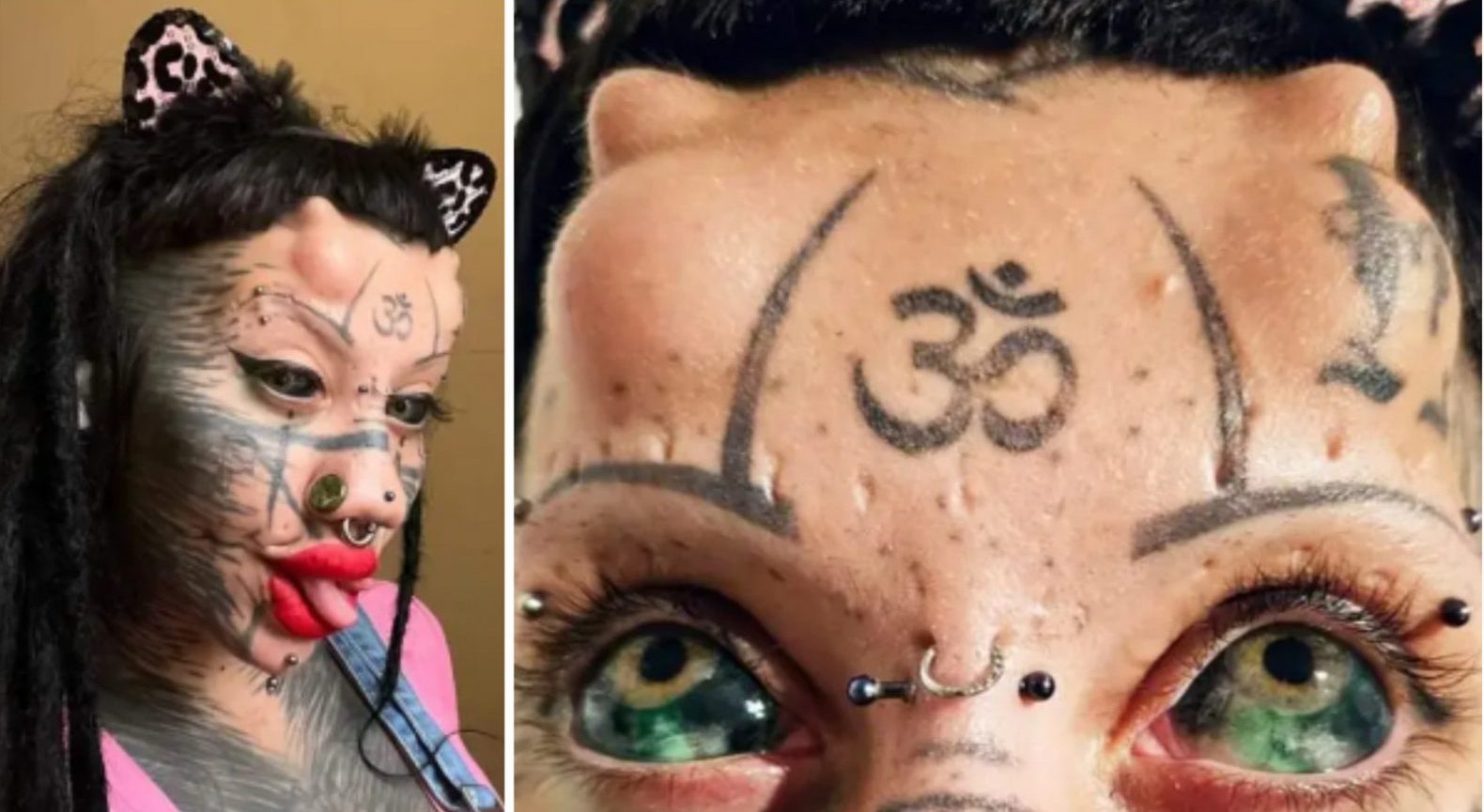 © Mediadrumworld / Aydin Mod
Paws out everyone! And get ready to meet the world's first human Catwoman! While Halloween might be over for many, Chiara Dell'Abate extends the spirit far beyond the season. This Italian woman isn't just dressing up as a feline. No, she is on a mission to transform into a cat. Or as humanly close to one as possible! For Chiara, the fascination with cats goes beyond a mere costume or a passing interest. She is already interested in starting a journey of immense body modifications. Her quest to become a "human catwoman" has captured attention. This is what she had to say about her transformation.
The Human Catwoman Story
Chiara Dell'Abate, a 22-year-old Italian woman known as Aydin Mod on social media, has captivated attention for her unconventional desire to transition into a feline. This transformation has led her to undergo approximately 20 body modifications, accumulating 72 piercings. Her journey began at the age of 11 with her initial piercing and has since evolved into an assortment of alterations. Additionally, this includes punched nostrils, a split tongue, an enlarged upper lip piercing measuring 0.8 centimeters, and a substantial inner labia piercing of 1.6 centimeters.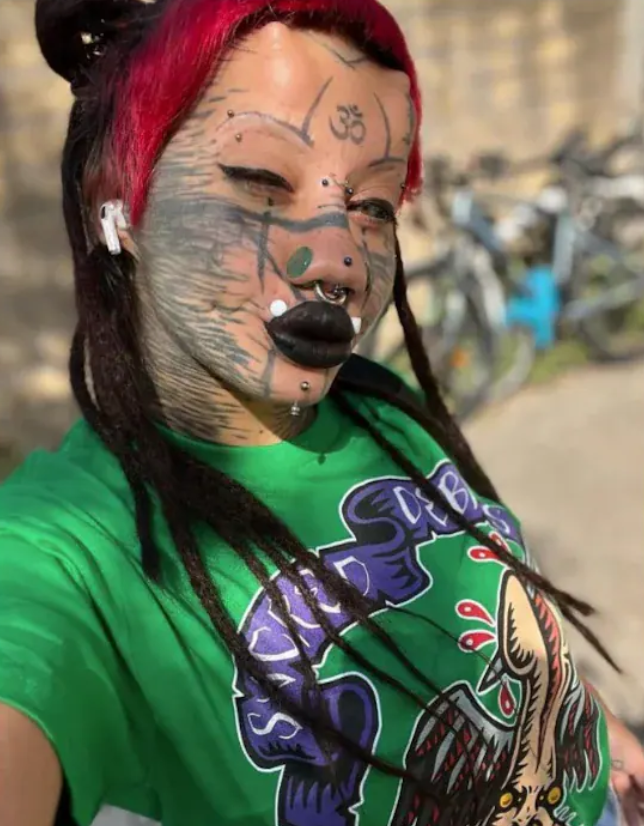 She has documented her transition on TikTok, where her videos have garnered millions of views. Additionally, it showcases her metamorphosis and her aspiration to embody feline characteristics. Her journey has stirred significant attention and curiosity. It also offers a glimpse into a unique and unconventional form of self-expression and identity exploration.
Human Catwoman's Body Modifications
In her video on the video-sharing platform, Chiara Dell'Abate, under her online persona Ms Mod, showcases her split tongue moving through holes above her lips. Additionally, she has undergone blepharoplasty, a surgical procedure for the eyelids, to address defects and for aesthetic alterations in the eye area.
Her transformations include four horns, six genital beads, eyeball tattoos, pointed ears, permanent eyeliner, forehead implants, and claw-like nails. Notably, she underwent nipple removal to resemble cat-like features in her transition. Expressing astonishment at the body's transformative capabilities, she remarks, "It's crazy to see how much the human body can change and what you can achieve from body modifications." Her goal remains to resemble a human cat, showcasing the extent of change attainable through these modifications.
What Is Next?
Chiara Dell'Abate is drawn to this transformation because of her enduring love for cats and anticipates projecting a bold and fierce image through her chosen body modifications.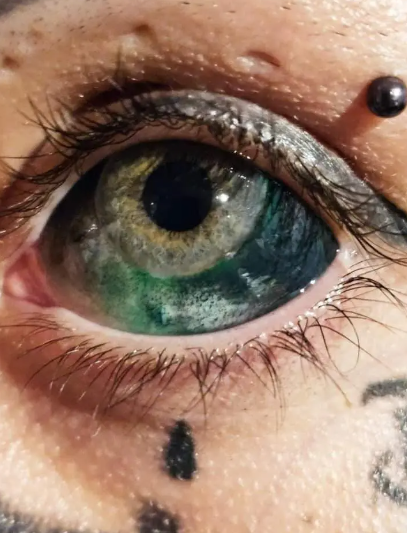 Acknowledging the ongoing evolution of her appearance, she believes there's still more to achieve to adopt a cat-like semblance fully. Her planned alterations include a "cat eyes lift" or canthoplasty for naturally elongated and almond-shaped eyes, teeth reshaping, adjustments to her upper lip, additional fillers, a transdermal attachment for a tail, more tattoos, and the introduction of a septum slit.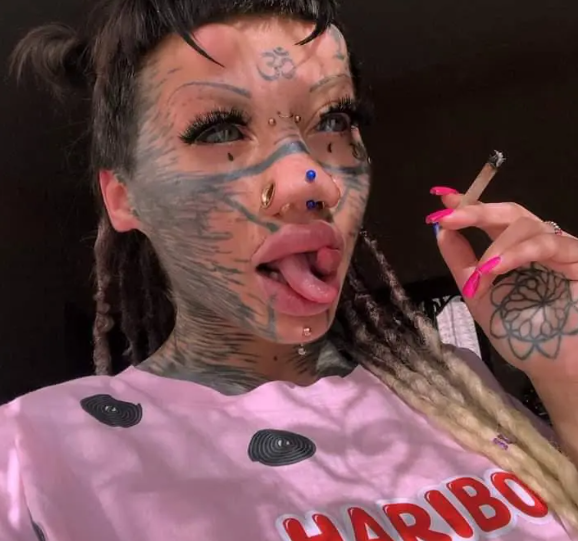 At 22 years old, Chiara is resolute in her pursuit of a complete metamorphosis that aligns with her vision of resembling a feline, showcasing a commitment to further alterations to manifest her desired "cat lady" appearance.
What do you think of Chiara's quest to become a human Catwoman?