Max Baer Jr., best known for his role as Jethro Bodine in the hit television show The Beverly Hillbillies, had an interesting journey after the series ended. Born on December 4, 1937, in Oakland, California, Baer Jr. was the son of legendary boxer Max Baer and Mary Ellen Sullivan.
Baer Jr.'s acting career began with a stage production in England in 1949, but it wasn't until a chance encounter at the Warner Bros. lot in Los Angeles that he got his big break. Mistaken for James Garner, Baer Jr. was offered a one-year acting contract despite having no prior experience in the field. He took the opportunity and started getting small parts and guest roles in various television shows.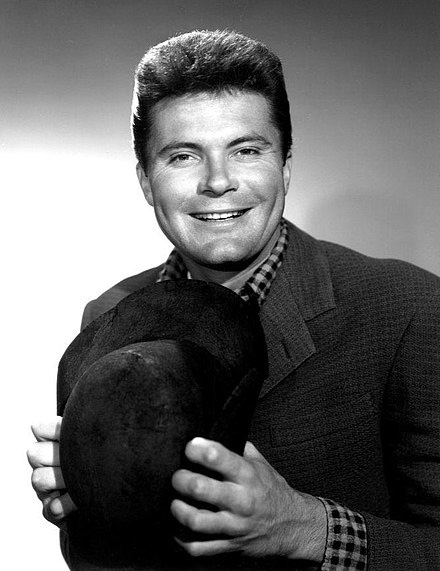 However, it was his role as Jethro Bodine in The Beverly Hillbillies that brought him widespread recognition. The show, which premiered in 1962, quickly became a massive hit and ran for nine seasons, amassing a total of 274 episodes before ending in 1971. Baer Jr.'s portrayal of the lovable and dim-witted Jethro endeared him to audiences, and he became an American comedy icon.
After the show ended, Baer Jr. faced challenges in finding new acting opportunities. Producers often saw him only as Jethro, which limited his range of roles. Instead of dwelling on this setback, he decided to explore other avenues in the entertainment industry. He delved into producing and directing, helming movies such as "Ode to Billie Joe" and "Macon County Line," which became unexpectedly profitable.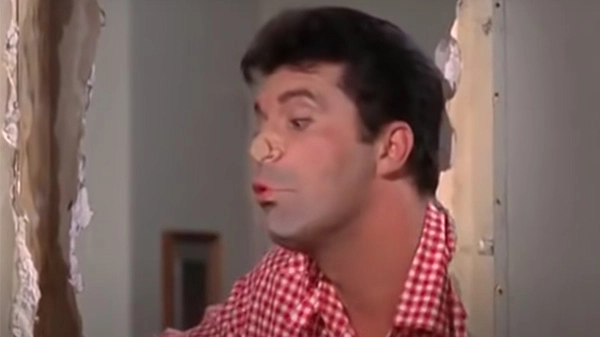 Baer Jr. also ventured into the business world. In 1991, he purchased the rights to The Beverly Hillbillies name from CBS and had plans to develop casinos, theme parks, restaurants, and cosmetics based on the show's theme and characters. However, his projects faced legal hurdles, and his dream of creating a blockbuster franchise did not materialize.
Throughout his career, Baer Jr. was praised for his role as Jethro. His co-star Donna Douglas, who played Elly May Clampett, spoke highly of his performance and described him as a supportive and protective cast member. Baer Jr.'s ability to blend in with the rest of the cast and make audiences laugh was widely appreciated.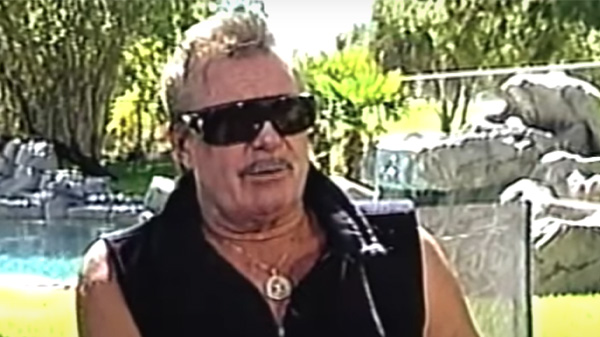 Aside from his acting pursuits, Baer Jr. had a passion for sports, particularly golf. He played professional golf, participating in tournaments and even winning the pro-am division of the Andy Williams Golf Classic in 1968.
Baer Jr. faced personal tragedies, including the loss of his father, Max Baer, and the tragic death of his girlfriend, Chere Rhodes. Despite the challenges and setbacks he encountered, Baer Jr. remained resilient and continued to pursue his passions.
Today, at 84 years old, Max Baer Jr. is remembered as a talented actor who brought joy to millions of viewers with his portrayal of Jethro Bodine. His contribution to The Beverly Hillbillies and his ability to make people laugh will always hold a special place in our hearts.