The daughter of Alfonso Ribeiro, best known for his role in "The Fresh Prince of Bel-Air," experienced a heartbreaking accident just one day before her fourth birthday. Ava Sue, riding a sit-down scooter, fell and sustained severe injuries that required surgery.
The incident left Ava Sue with extensive bruising, burns around her right eye, and a badly scarred right elbow and shoulder. Both Alfonso and his wife, Angela Ribeiro, provided updates on their daughter's condition. Alfonso expressed gratitude to Kare MD Skin Health for their emergency services and procedure to minimize scarring. He commended his daughter's bravery during the surgery and thanked the medical staff for their swift response.
Angela, on the other hand, shared her motherly instinct, expressing a premonition that something bad might happen. She had warned their family, friends, and the babysitter not to engage in any activities that could potentially lead to an emergency room visit. Unfortunately, Ava Sue fell off the scooter shortly after Angela's cautionary statement.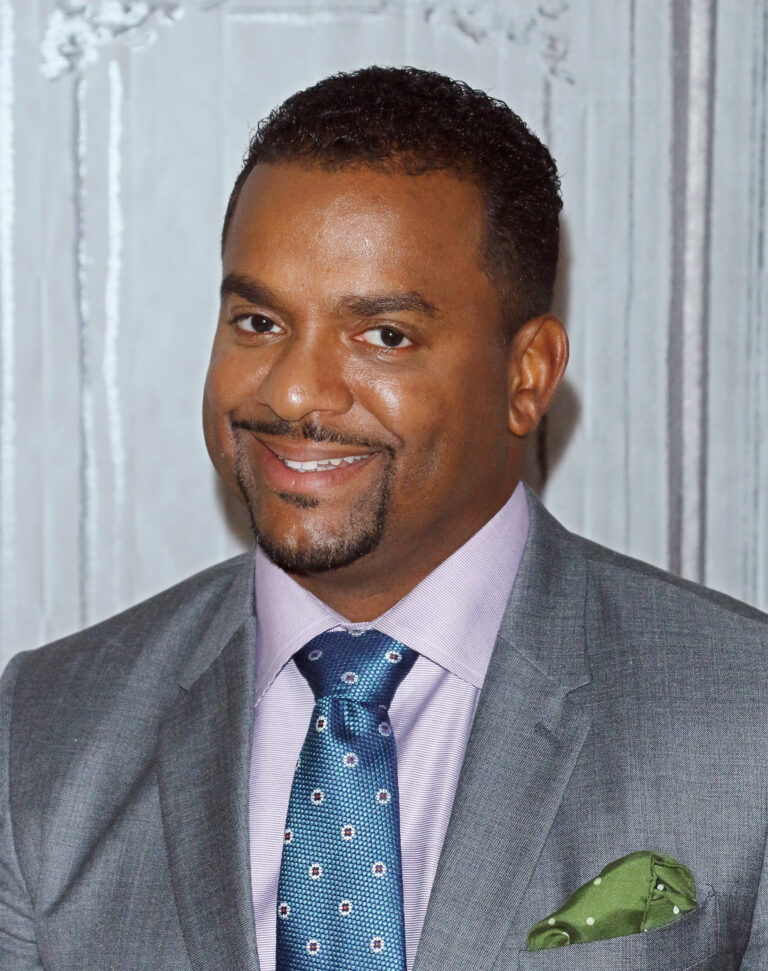 Dr. Raffy from Kare MD Skin Health determined that surgery was necessary to reduce the risk of scarring. Although it was not an ideal way to spend her last day as a three-year-old, Ava Sue showed great courage throughout the process. Angela expressed her love and gave her daughter extra cuddles that night.
The staff at Kare MD Skin Health took the opportunity to wish Ava Sue a happy birthday through their Instagram account and thanked Alfonso for entrusting his daughter's care to them. They expressed their honor in providing medical assistance and sent their best wishes for a speedy recovery.
As Ava Sue continues her recovery journey, we send our well wishes and hope she has a joyous and memorable birthday.