Al Roker, the beloved weatherman of "Today," faced a life-threatening health crisis in late 2022 due to blood clots in his lungs. During this difficult time, his wife of 27 years, Deborah Roberts, became his primary caregiver and biggest supporter. Roker was hospitalized multiple times from late November until January 6, 2023, causing him to be absent from the show he had been a part of for nearly three decades. Although he has regained his health, except for an upcoming knee replacement surgery, the couple is still recovering from the challenging period.
Deborah Roberts, an ABC News anchor herself, opened up about her experience as a caregiver at the premiere of Brooke Shields' documentary, "Pretty Baby." She expressed that being a caregiver is taxing, exhausting, and frightening, something she had never fully realized before. She admitted that she hopes to never go through such a situation again and mentioned that she is still recuperating and mentally exhausted despite Roker's improved condition.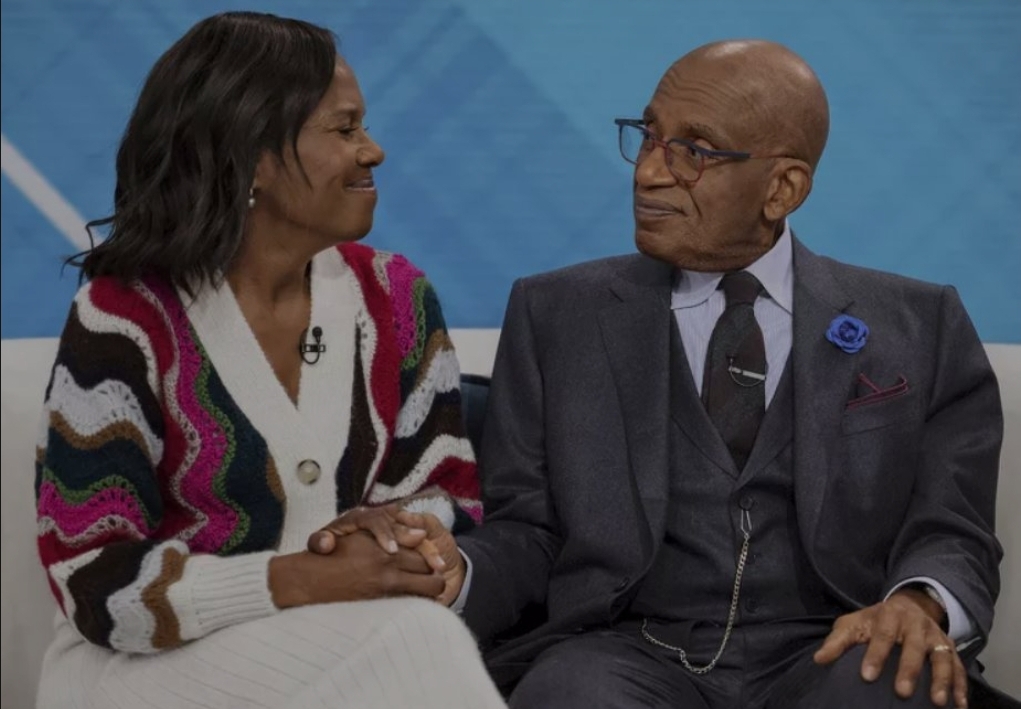 However, Roberts expressed her gratitude for Roker's recovery and the well-being of their family. She acknowledged the tough journey they had been through but emphasized the importance of cherishing the present moment and being happy that Roker is well.
Roberts also highlighted the support system that helped her through the challenging time. She credited her faith, spirituality, family, and colleagues for providing strength and lifting her up when she felt overwhelmed. The constant support through texts, emails, and calls from colleagues and friends made a significant difference in her ability to cope.
As Roker returns to his duties on "Today" and continues to drive his wife crazy, they both appreciate the love and care they received during his health scare and remain grateful for his recovery.